TITIK BERANGKAT STRATEGI KEAMANAN NASIONAL
Abstract
Keamanan (security) dalam konteks politik negara dan hubungan internasional adalah sebuah konsep yang menawarkan jaminan di mana tiap warga negara, masyarakat, dan negara dapat hidup dalam keadaan aman. Konsep ini cukup kontroversial karena setidaknya memuat dua hal: fleksibilitas definisi ancaman (notion of threat) dan subjektivitas dari referent object (komunitas masyarakat atau negara) . Keduanya saling berkait. Ancaman dapat didefinisikan oleh referent object yang biasanya diperankan negara atau rezim pemerintah. Begitu ditentukan definisinya, negara mulai menggambarkan jenis dan skala ancaman terhadap teritori, kedaulatan, ideologi.
Downloads
Download data is not yet available.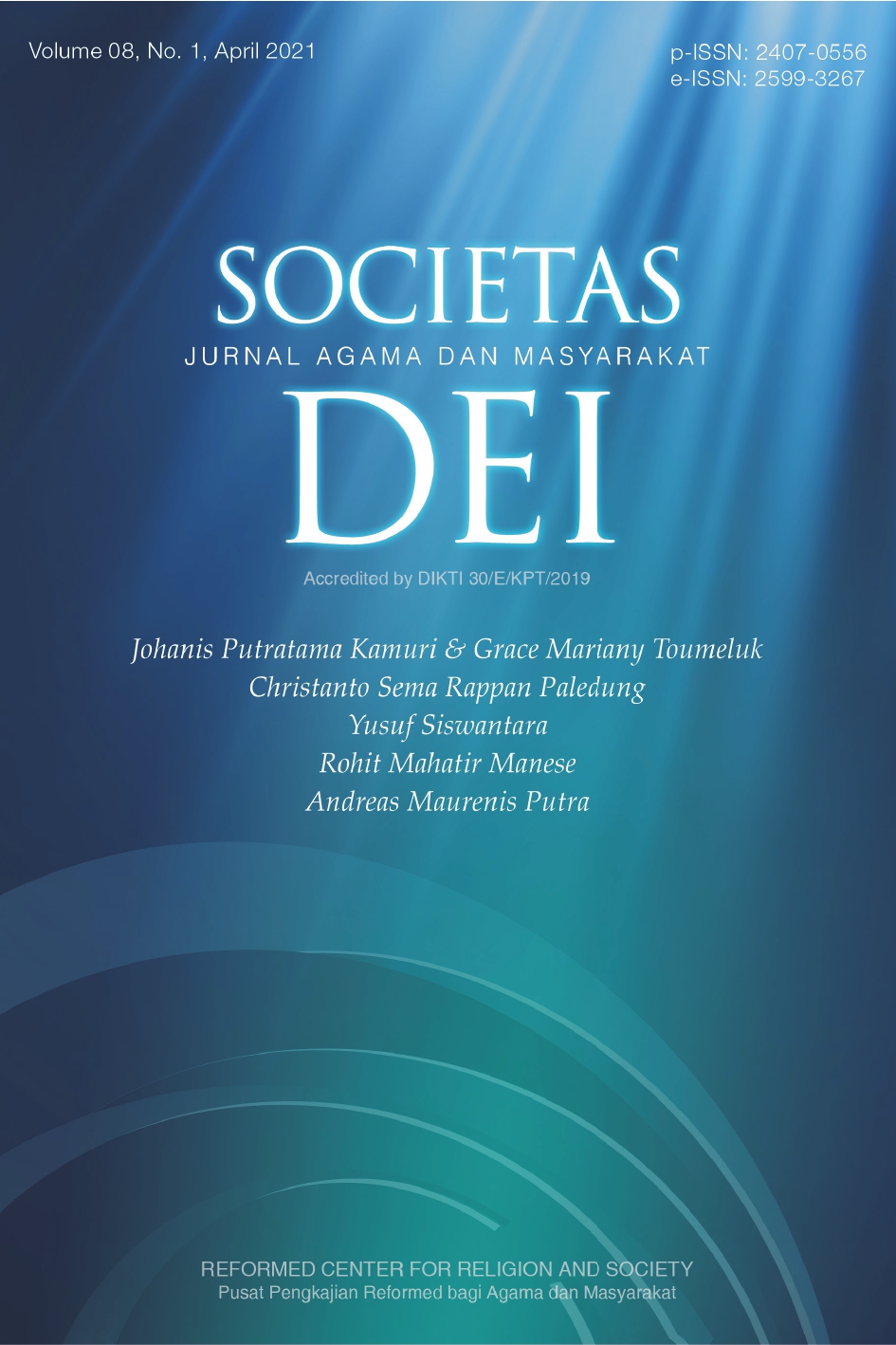 Downloads
How to Cite
Arayunedya, S. (2021). TITIK BERANGKAT STRATEGI KEAMANAN NASIONAL. Societas Dei: Jurnal Agama Dan Masyarakat, 8(1), 1–6. https://doi.org/10.33550/sd.v8i1.235
License
Copyright (c) 2021 Reformed Center for Religion and Society
This work is licensed under a Creative Commons Attribution-NonCommercial 4.0 International License.